BRIDGEPORT CT BRANCH Inc. of AAUW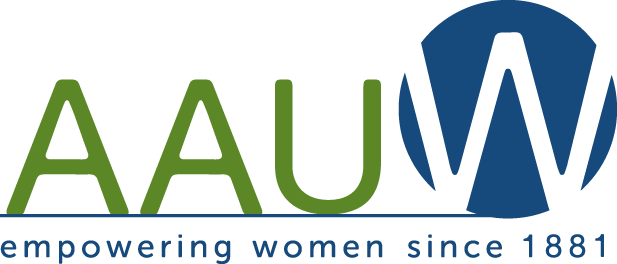 ​
Mission Statement
AAUW advances equity for women and girls through advocacy, education, and research.
AAUW's Value Promise
By joining AAUW, you belong to a community that breaks through educational and economic barriers so that all women have a fair chance

.
College scholarships are available for local women who have not received prior AAUW scholarship aid.
Applicants must have been residents of any of the following towns for at least two years:
Bridgeport, Easton, Fairfield, Monroe, Newtown, Shelton, Stratford, or Trumbull.
Applicants must have at least 30 college credits by June 2022 and plan to continue their education for the 2022-2023 school year in order to qualify.
​
IMPORTANT:
This year's deadline is 5 pm, Monday, March 28, 2022 for

completed and received

applications.
Scholarships to be awarded for academic year 2022- 2023.



Recent AAUW Bridgeport Branch Scholarships were awarded to (in alphabetical order): Caithlin DeMarrais, Univ. of Bridgeport, K12 Music Education for the Rose Marie Pace Barone Scholarship. Luce Estiverne, Univ. of Bridgeport, Human Services/Counseling; Leticia Froes, Univ. of Bridgeport, Criminal Justice; Benedicte Kabongo, UConn, Marketing/Management; Vanessa Elise Maco; Univ. of Bridgeport, Graphic Design; Jessica Rosado, Univ. of Bridgeport, Counseling; Brittany Sendzik, Belmont University, Nursing and Toni Lynn Turner, Villanova University, Nursing.