BRIDGEPORT CT BRANCH Inc. of AAUW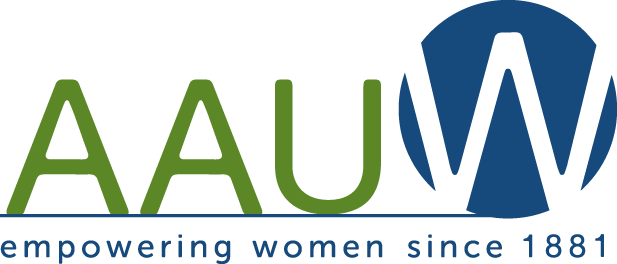 ​
Mission Statement
AAUW advances equity for women and girls through advocacy, education, and research.
AAUW's Value Promise
By joining AAUW, you belong to a community that breaks through educational and economic barriers so that all women have a fair chance

.
Whether it's at the local, state, or national level, we need your committment.
Advocating for women and girls
here and abroad.
Through "STEM", the Arts,
Title IX, and Anti-Bullying programs.
Advocating for women and girls
here and abroad.
Pay Equity; Title IX; advancing STEM interest among middle school girls; the Legal Advocacy Fund (LAF); anti-Bullying education and supporting the National Council of Women Student Leaders are among the advocacy issues of AAUW.
Locally, the members of the Bridgeport Area chapter of AAUW are involved with Wilbur Cross Elementary School as "reading buddies" of the 2nd grade classes; with a group of concerned current events forum members who meet as part of the "Contemporary Global Issues" group; book lugging donators; prodigious knitters of warm things for little hands and heads!