BRIDGEPORT CT BRANCH Inc. of AAUW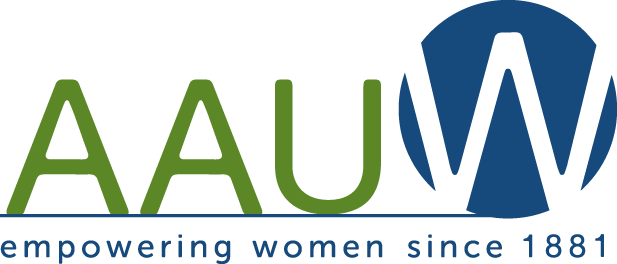 ​
Mission Statement
AAUW advances equity for women and girls through advocacy, education, and research.
AAUW's Value Promise
By joining AAUW, you belong to a community that breaks through educational and economic barriers so that all women have a fair chance

.
Join

the like-minded women of AAUW
in the goal of advancing
the educational
and professional pursuits of all women.
Click tab above to view the Scholarship Application for
Academic Year 2023- 2024. Applications are also available to download at the Scholarship page on this website.
Filing Deadline is 5 pm,
Friday, March 31, 2023.
​
​
Yes! Spring will come!
So check back here
in April for latest news of our
Branch's annual luncheon meeting.
Looking forward to seeing you there!
Details: TBD
From the Branch President
Happy New Year!
It was great to see many of you at our December Holiday Tea and Social. Thanks to Louise M., Carole F., Gloria F., and all other members who helped pull this event together!
Be sure to check out the most recent newsletter located below the banner labeled "About Us"
​
Click box to read about this exciting new program!
Membership renews June 30th.
Please remit this year's dues before end of grace period-30 days.
Give a hand, when you can.
Every winter the AAUW Bridgeport Area Branch knits, purchases or collects hats mittens and scarves for the students at Wilbur Cross Elementary School on Reservoir Avenue in Bridgeport. Throughout the year, school supplies are collected and donated. Wilbur Cross, among all other schools in the city, has the highest percentage of foster children registered to its student body.